When you need help and accountability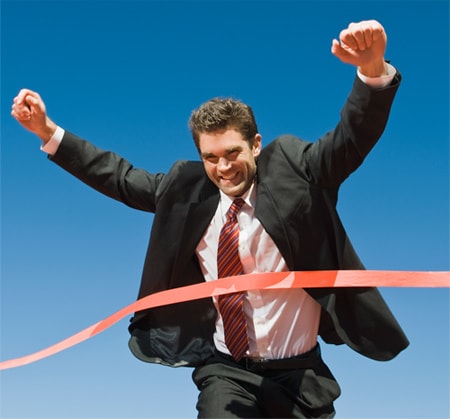 If you know you need guidance and accountability for you and your team, our PhD program is for you. Your personal advisor, chosen from our team of specialists, will analyze your practice and needs, then guide you and your staff through a customized program from over fifty unique reimbursement- and compliance-related lessons and classes. Whether it's reimbursement, documentation, or any other area of focus, we'll work on each specific issue with you, train you on the solutions, and make sure implementation sticks for good - all with as little as a three-month commitment.
24/7 access and guidance
Your specific web-based training curriculum resides in your personalized dashboard in our password-protected client area, allowing 24/7 access to the lessons and training materials assigned by your advisor. You'll have focused, in-depth accountability and training calls with your PhD advisor and expert guidance from someone who has "been there, done that."
Customized just for you
Best of all, the PhD program is tailored to you. Whether your practice concerns are centered around insurance, documentation, compliance, HIPAA, or even practice profitability, our team of certified specialists stand ready to help you achieve your practice goals. Our protocols are designed to be completed within three, six, or twelve months, depending on your practice's needs. However, the majority of our clients choose to continue on a month-to-month basis to focus on other practice goals.
Sound good? Start the conversation 

here