Partnership Discounts
---
The Chiropractic Reimbursement and Compliance Experts at KMC University have partnered with Cash Practice and are waiting to help you discover whats missing in your practice!
Cash Practice members get the KMC University Discovery Consultation for the special discounted price of only $49!

Sometimes you don't know what you don't know.
You probably do know that you shouldn't call friends from chiropractic school, because what if they don't know either? Or worse yet, what if they think they know, but they're wrong? If you take their advice, you're both wrong! Of course, everyone knows it's tough to get the right answer from Medicare, so what should you do? The best option is to talk to someone who knows, and that's a KMC University Certified Specialist.
We evaluate your specific situation
KMC University's Discovery Consultation is similar to your initial consultation with a patient: a time for us to ask the right questions that help lead us to the "diagnosis." Our certified specialists, with a cumulative 250 years' experience in the profession, are uniquely qualified to know where to look to find money that is hiding or unseen risk that is lurking. You'll spend a dedicated 20-25 minutes with an expert who will help you find the most compliant and cost-efficient answer to your questions or solution for your specific situation.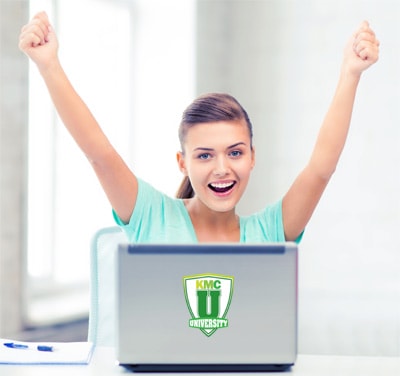 A diagnosis tailored to the challenges within your practice
We insist on beginning with this evaluation part of our process to ensure we can provide our best recommendations... and the reasons to back them up. Although there are very few issues we haven't seen or tackled, we'd never assume that we can make a recommendation without better understanding your business and what's going on. Once we have that diagnosis, we can offer a solution or a plan to solve the problem. Call on someone you know and trust to get the right answers the first time around.
For the bargain price of $49 (just for Cash Practice users) this should be a no-brainer!
Whether you simply need a few basic questions answered or need to discuss a particular scenario regarding a Medicare, billing, or documentation, this is the cost-effective way to get what you need. And there's no risk! If your issue requires the need to purchase additional services, the cost of your Discovery consultation is applied as credit towards that purchase!
Call (855) 832-6562 and say 'Cash Practice KMCU' to receive your special pricing!