Save the Date: Denver - October 20-21, 2018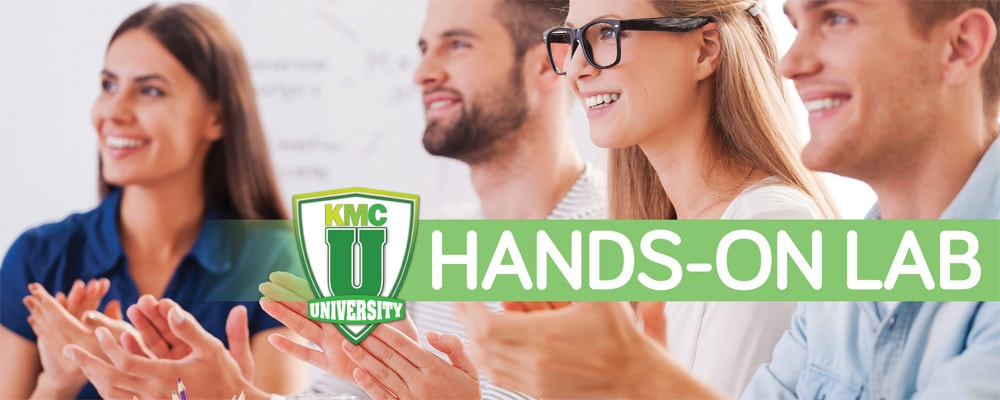 Our two-day interactive training puts more money in your pocket, streamlines your systems, and helps you help more patients.
The Hands-On Lab is not a sit-down yawn of a seminar!
Interactive and information-packed, it's an experience previous attendees tell us is like no other. Our participants love the deep dive into the materials and the benefit of active Q & A and small group work, all designed so that they can transform their practice the following Monday morning.
Interactive, multi-modal learning!
Participants will be engaged in multi-modal learning through review of individual patient charts, hands-on auditing, interactive Q & A, and team exercises. 
Hands-On Lab will sell out fast!
So please, register by filling out the form below, or call us at (855) 832-6562 to get your seats for our biggest event of the year! Once you're registered, be sure you reserve your room at the beautiful Embassy Suites at the $132 rate we negotiated for the workshop! (Room rate applicable for October 19, 20, and 21.)
Already registered? Book your hotel room(s) soon!
Once you've called and registered for Hands-On Lab, don't forget to book your hotel room(s)! NOTE: The room block we set aside for Hands-On Lab attendees will be released to the general public on September 27. You can still get our $132/night room rate for October 19, 20, and 21. You may try the hotel link, but you may need to call the hotel directly after September 27 to secure your rooms.